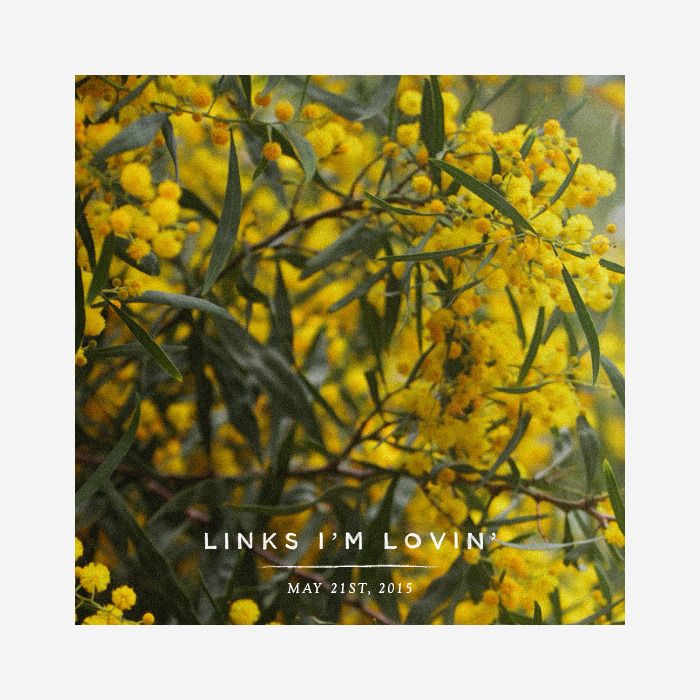 • Really great tips for productivity if you're a recovering distracted multi-tasker like I am.
• I'm not a Disney fangirl, but these Game of Thrones characters Disney-ified are just too perfect.
• This little girl's rant about toy store gender roles is pure gold. My future child.
• Can we just talk about how good Mad Max was for a second? My favorite character was Nux and here's why. But also cuz I've got a bit of a crush on Nicholas Hoult in this movie in a weird Rick Genest lookalike sort of way…
• Love this segment Mic did about the #freethenipple movement. [NSFW] This quote in particular: "If porn is the only place we do see topless women, no wonder we have trouble overcoming how women are constantly being objectified."
• I recently revamped my business model along with my website, and Lauren's business insights for how she runs Elle & Co have been so helpful. Here's a good one on client homework.
Image source: Stuck with Pins